Christmas is traditionally a time for giving and sharing. It is no wonder therefore that the Christmas cheeseboard has become as much part of the gastronomic tradition as the Christmas cake or the turkey!
But what makes a perfect cheeseboard?   It's all about balance:  balance of flavours textures, shapes and sizes.  And here in west Wales, with the revival in cheese production over the last 25 years, we are spoilt for choice.  So this year, give the stilton and brie and that usual block of cheddar the heave-ho and present your family and friends with a festive feast of cheeses to make you proud to be Welsh!
Calon Wen has put together an interesting combination to get your taste buds tingling.
Blue:
Preseli Blue.  A soft continental blue cheese from Calon Wen inspired by the Preseli hills this cheese has a distinctive grey-white rind encasing a smooth creamy texture and delicate flavour.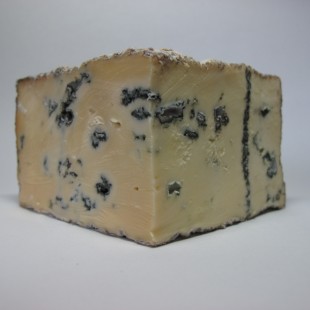 Soft :
Pont Gâr soft white cheese is a smooth, creamy and mild cheese with a slight mushroom flavour.  The alternative to brie or camembert this cheese develops a more pronounced flavour with age.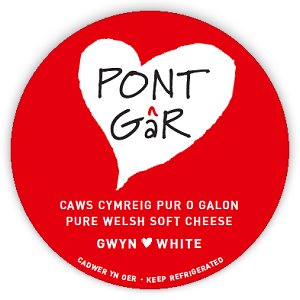 Smoked:
Pantmawr Smoked Heb Enw (Goats Milk Cheese) Oak smoked cheese with a smooth texture and a delicate flavour.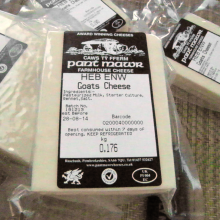 Hard:
Crumbly Caerffili.  As its name suggests, the distinctive feature of this award winning cheese from Calon Wen is the crumbly texture.  A hard cheese the Crumbly Caerffili has a lemony finish.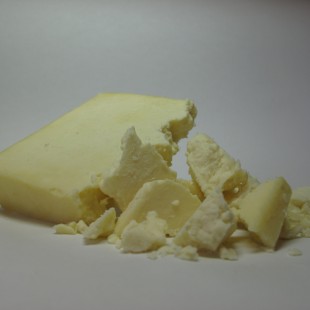 Traditional cheddars :
Choose from Hafod organic cheddar a rich and nutty flavoured cheddar  or Calon Wen's own creamy mellow yellow cheddar.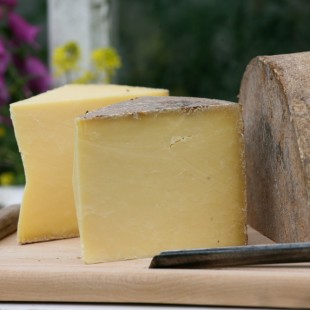 Try something new this Christmas.
Did you know that eating equal quantities of cheese and Christmas cake is a long held tradition in the north of England?  Why not give it a try this year with Calon Wen's Crumbly Caerffili.
Serving suggestions:
Remove from the fridge and let the cheese breathe. Arrange from mid to strong.  Serve with chutney, crackers, fruit and a favourite tipple to keep the Christmas spirit going.